Tech News & Information
Aftermarket
Community
Doug Brown, N4590W
Hello Commander Owners, it is an honor to be spotlighted by such an amazing community.

I wanted to give some background on me and my journey to owning N4590W. My name is Doug Brown, based out of KDVT in Arizona. I grew up in a military family, my father being a navigator in B-52's, and then the F-105 during Vietnam. During his stint as a professor at the Air Force Academy, he joined the Air Force plane club and would rent planes and take us up for flights. The aircraft was also the primary mode of transportation for most of our family vacations. This was my introduction to aviation.

I set my goal of getting my license at 18, but that just never happened. So, I figured I would get it in my 20's. Redirection of priorities left my 20's with no pilot's license. After that, with owning a business and raising a family, I figured this dream just wouldn't come to fruition. Then about 4 years ago, my cousin, who is a long-time pilot and a CFII, said "it's not too late, but it will be soon". He encouraged me to make my life-long dream a reality.

I started the process of training for my license with a private CFII, and when it came to doing my solo, there were no options for doing this in a rented plane, so I decided I would buy a plane. After doing research for a plane that had good flight characteristics and a roomy cabin, the Commander was quickly at the top of my list. I wanted a plane that would serve my needs long-term, and came across N4590W, a 1977 112TCA. I realize this is no trainer, but was confident in my instructors. It seemed to have a great ownership history, and would come with 20 hours on a new firewall forward. After a pre-buy inspection, the plane was ferried to me. My cousin and instructor were checked out in the plane, and I went through a several month training program on properly flying this plane, and did my solo and eventually got my license. Currently working on my instrument.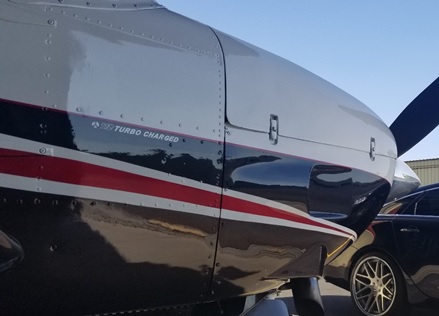 90W was not ADS-B compliant, and the Garmin 430 did not have the WAAS upgrade. It was in need of some avionics upgrades. The new equipment installed was as follows:
Avidyne IFD540 PS Engineering 8000BT

Stratus ES transponder

JPI EDM-900 Engine Monitor & CiES fuel senders

ACK A30.9 Encoder

S-TEC System 20 autopilot (Kept the S-TEC 60PSS)

Garmin GTR 225 Com

Dual Garmin G5's

Garmin GMU11

Garmin GAD29B

All new antenna's

Garmin Aera 796 (panel mount)

Garmin GDL 50R

Appareo Stratus 3 (mounted behind the panel)

New Panel and Pro-X wiring hub from Fast Approach

Other small upgrades/updates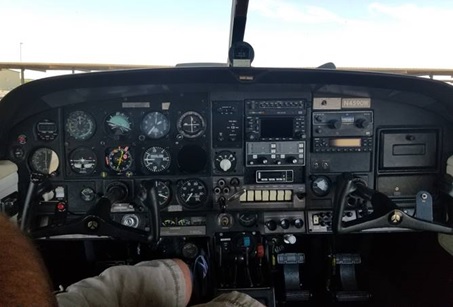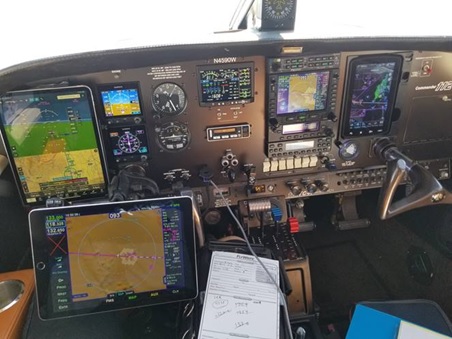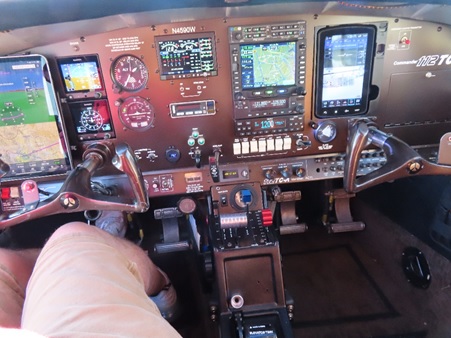 During the process of removing the seats for the upgrades, I decided to strip out the interior. With everything out, I decided it would be a good time to for some interior upgrades, which were:
Removed old insulation and installed new insulation to entire interior/firewall.

Repainted and repaired all plastic

Installed all new windows with thicker UV protected and tinted windows

New carpet with sound insulation barrier

Had seats, arm rests and glare shield redone at local shop

New suede headliner

Installed Air Conditioning unit with dash mounted control

New Tires/brakes

Rebuilt gear actuators and installed new gear pump

All new LED lights 100 Amp alternator

Sky-tec starter

New 3-blade composite prop…thanks Carl @RCM Normalizing!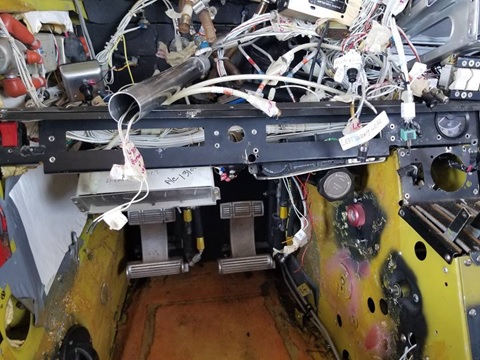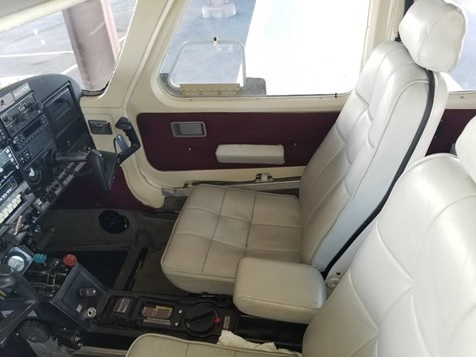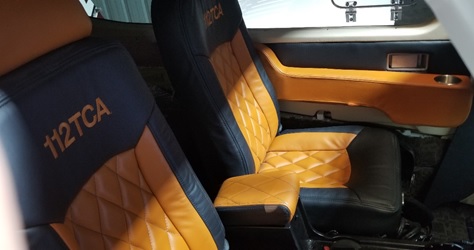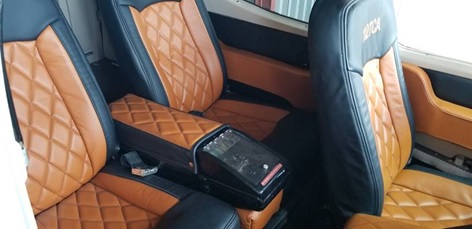 These upgrades were not without issues, and the Commander Forum has been a life-saver. First start-up following upgrades revealed a terrible running engine. This forum had the knowledge to know that some Commanders came with an optional secondary vacuum hose running to the air intake pipe on cylinder #4. This hose had been removed with the update and not sealed. This forum knew to check behind the engine enclosure wall and look at the air intake pipe for a hole. Sure enough, the problem my mechanic couldn't diagnose was handled by the members of this forum. My research of the forum has helped me and my mechanic solve many other issues as well. New paint scheme finished the update of 90W.
I appreciate the eagerness that the members of this forum have on helping other Commander owners. Whether that be offering their hanger to do multi-plane DIY annuals, to manufacturing new parts, to help troubleshooting issues, or just encouraging members. I can't imagine owning a Commander without the wealth of information and support provided by the other fellow commander owners, and count myself truly blessed to be a part of this community.