2011 COG Elevator AD Page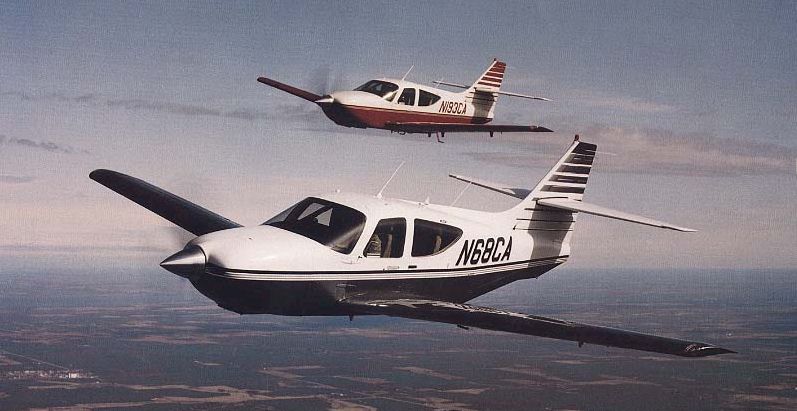 ---
Thank you for visiting the Commander Owners Group's page dedicated to the problems associated with the elevator spar AD issued in 2011 for the Commander.
Documents (requires Adobe Acrobat for viewing):
FAA AD 2012-02-10 (which supercedes FAA AD 2011-17-13)
AMOC for AD 2012-02-10 Rev. 1 (also applies to the original AD)
Cover letter from FAA Accompanying AMOC Rev. 1
AMOC Revision 1, clean copy (color pictures w/o official FAA stamp)
Background: Over the first few months of 2011, several 114's were found with cracks in the spars around the elevator outboard hinge areas. After the FAA issued the actual AD mandating an inspection, more aircraft were found with cracked spars including some 112 models. The COG worked closely with the FAA to gather more information about this condition and to develop reasonable inspection methods and hopefully a terminating action.
The initial AD required removing the elevator end rib to inspect the hinge area - a costly and potentially damaging procedure. In April 2011, the COG was granted an Alternate Method of Compliance (AMOC) to make the inspections to comply with the AD. Our AMOC permits us the use of a borescope and dye penetrent (if needed) to inspect the suspect area. No disassembly of riveted compontents is required.
We recognized at that time that a follow up AD was likely and would probably contain a requirement for repetitive inspections. Our work with the FAA resulted in our AMOC being approved for repetitive inspections under the follow up AD published in February 2012 and effective March 15, 2012.
At this point in time (March 2012), every legally flying Commander should have complied with the initial AD. If some for reason you haven't, please follow the instructions below in the section titled Initial Compliance.
If you have already complied with the initial AD, you are now in a recurring inspection mode. Permission for use of the AMOC we developed is granted to all COG members. The visual inspection in the AMOC should not take your mechanic more than an hour to accomplish and does not require any drilling or invasive procedures.
As of 2021, there are three repair solutions available for all Commander years/models - see the next section below.
Replacement Spars/Solutions
As of May 2021, the following replacement spar solutions are available
Sterling Aviation (sterlingaviationtech.com) 623-925-8205. Sterling aviation has a complete spar replacement kit that will serve as a terminating action for the AD

Aerodyme (aerodyme.com) 802-264-6400. Aerodyme has a PMA'd replacement spar available
Initial Compliance
If you have not already complied with AD 2011-03-02 (now superceded by 2012-02-10):
Download the below Elevator Spar Inspection Guide and Report by clicking the link below. The Guide explains exactly what the problem is and a suggested procedure for checking your aircraft. We suggest you print and hand the Guide to your mechanic. (Thanks to Jim Richards at Aerodyme for supplying the material in the Guide)
Elevator Spar Inspection Guide and Report (200K) Requires Adobe Acrobat
After your mechanic performs the check on your aircraft, please have them fill in the requested information in the Guide. Note that we want to hear from you regardless of what is found. This is very important as we want to get as many results back as possible to help determine possible causes.

Please either fax the results to us at 978-921-0950 or scan the Guide and email to us at survey@commander.org
As we gather data we'll make it available in the forums on a periodic basis. Thanks in advance for helping your fellow owners!
---